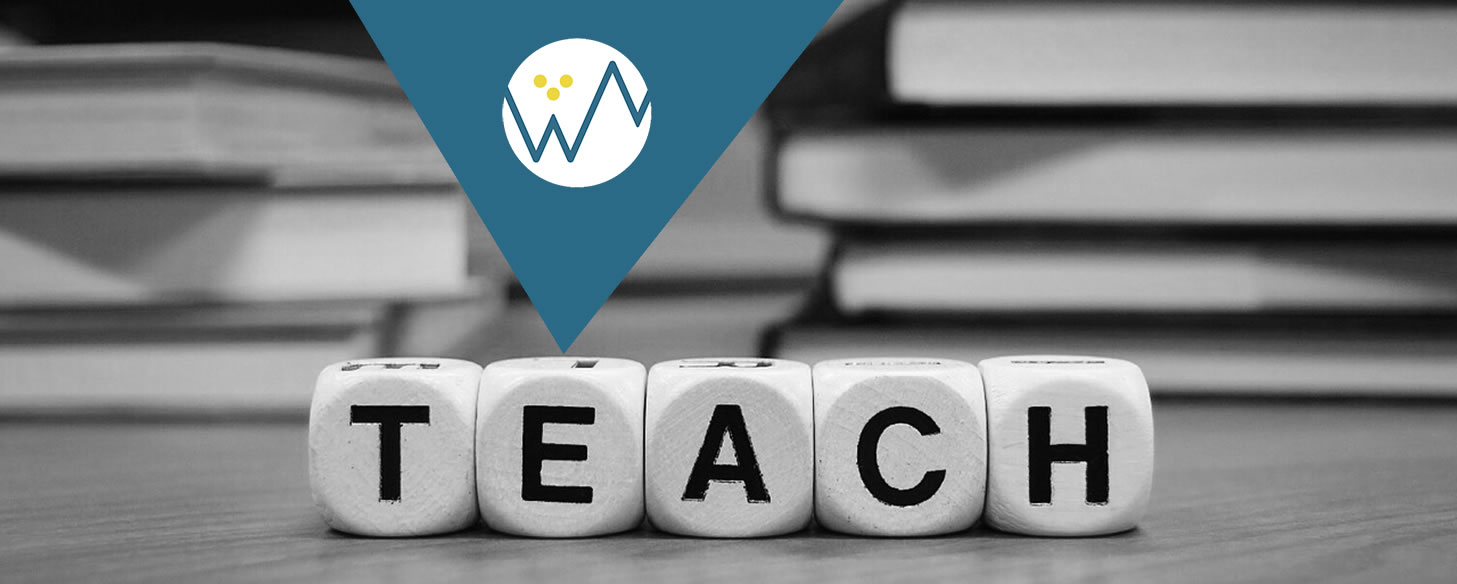 We share a passion for languages and cultures as well as a love of the local area we feel lucky to live in, with its fascinating history and traditions.
Our varied professional experiences have given us the chance to work closely with clients from all around the world.
For us, knowledge of foreign languages is a cultural stimulus for everyone, both local people and guests, facilitating communication and fostering mutual understanding of diverse cultures and customs.
We work with experienced teachers who are professionally qualified to teach their individual languages and share our objectives.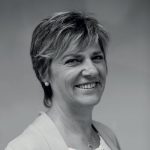 Founder and Director
____________
1990
Graduated in Modern Foreign Languages and Literature
English and German
from Padua University.
In brief
Italian-German bilingual certificate, Cambridge Proficiency Exam in English, JLPT – Japanese Language Proficiency certificate.
Study period in England working at London's Oxford House College Language School.
Germany: Italian language reader at Mannheim and Heidelberg University; Italian and English languages teacher at various Volkshochschule schools; translator at SAP-AG Walldorf; freelance interpreter, work experience at Stadt-und Saalkreissparkasse Halle in human resources and marketing.
1998 – definitive return to Italy. Until 2018 she worked as Sales and Marketing manager and then director of the Cortina d'Ampezzo tourist office for the promotion of the area in Italy and abroad.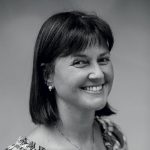 Founder and Education Director
____________
1996
Graduated in Foreign Languages and Literature
Japanese and English
from Florence University.
In brief
JLPT-Japanese Language Proficiency, BJT-Business Japanese Proficiency, Jetro; Italian-German bilingual certificate; Cambridge First English language proficiency certificate.
Study stay and a range of jobs in Japan. She fell in love at first sight with the culture of this fascinating people. Japanese language teacher in Florence, Italian to Japanese language translator of various mountain themed books. Interpreter in the Japanese market at the Cortina d'Ampezzo tourist office.
Nature guide and tour organiser in the Dolomites in Italian, Japanese and English. Assistance at local mountaineering schools and tour agencies for Japanese tourists.
English language teacher at Cortina d'Ampezzo's primary and secondary schools.