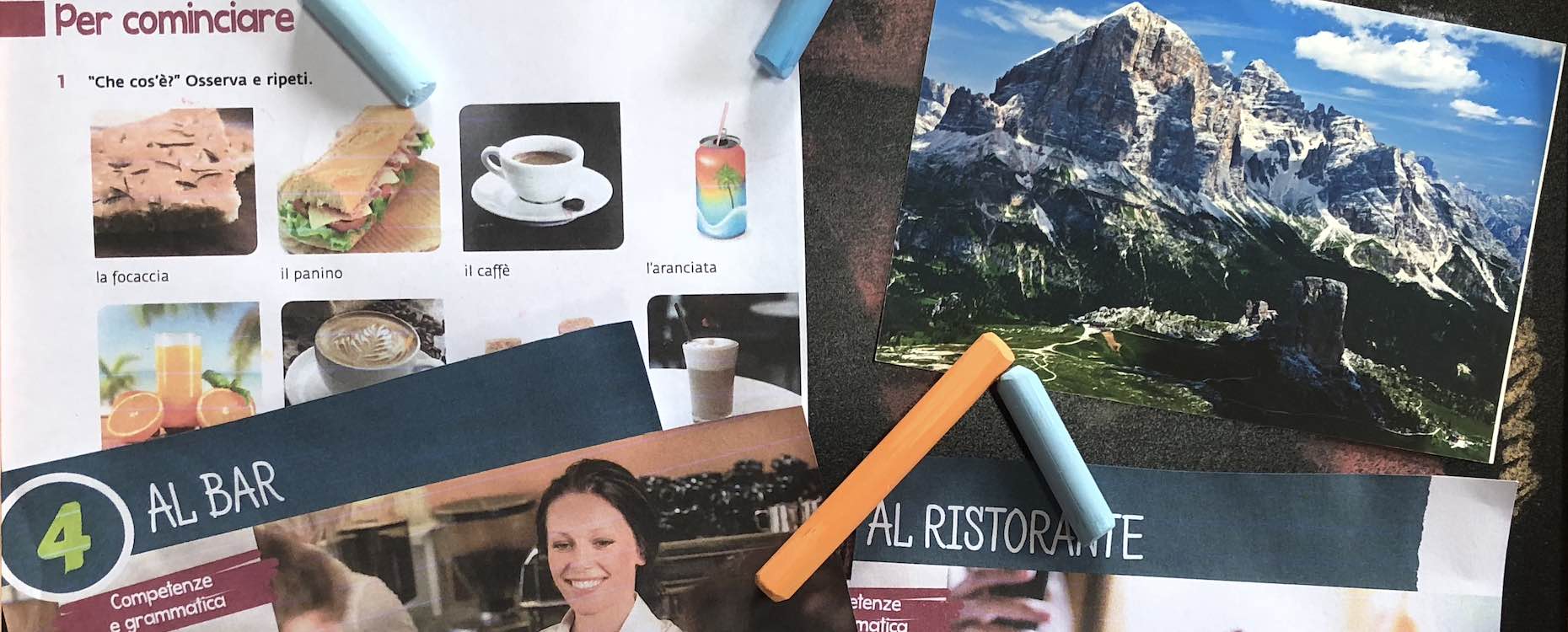 Italian classes for Tourists and Travellers
Italian language and conversation courses as well as private lessons for tourists and travellers can be organised throughout the year.
If you are organising a trip to Italy and want to visit Cortina d'Ampezzo and the Dolomites, this is the course for you!
Take the opportunity to learn the Italian language basics directly from a native Italian speaker and learn to manage your first everyday interactions with people.
Lessons are designed to help you memorise simple everyday communication phrases.
A fun way to learn the basic rules without too much effort, having fun and learning at the same time!