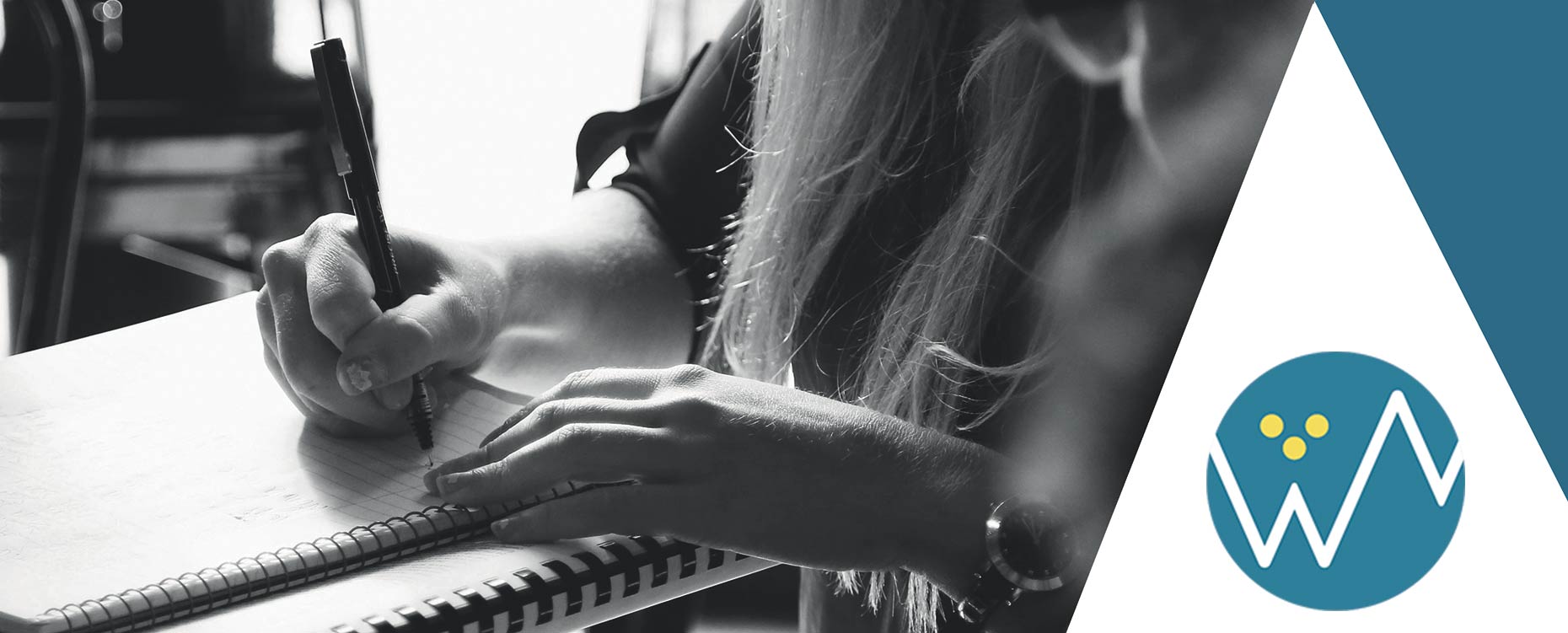 Our aim is…
to bring people together and "make them happy" (W. Disney).
Our language teaching method fosters practical understanding and communication skills in students.
It is based on a concrete communicative approach which helps people gain language skills via role plays and real everyday situations supplemented by modern written, audio-visual and multi-media teaching materials.
Lessons alternate front-of-class lessons and role play work in pairs or small groups, thus offering students the chance to play a more active role in the learning process.
The direct teacher-student relationship which develops thanks to small group numbers (max 4 to 10 people depending on course) is an ideal learning environment and enables students to obtain constant feedback on their language learning process.
The use of Italian as the base teaching language allows students to gradually develop listening, understanding and speaking skills.
Courses follow the currently recognised Common European Framework of Reference for Languages (CEFR).