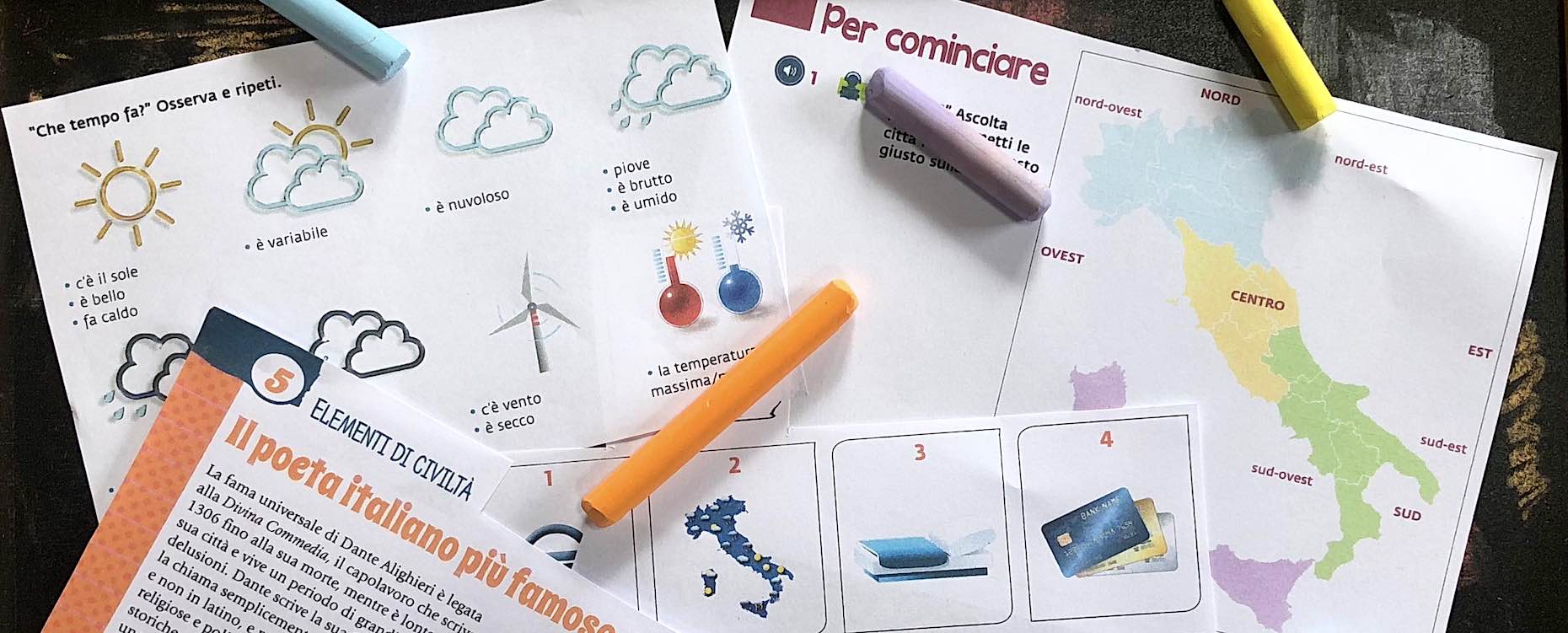 Courses For Students and Adults over 18
Courses for students and adults over 18 will restart in the next session.
Conversation courses and private lessons can be organised throughout the year.
We are happy to organise specific courses also on request!
Contact us for more details.
Edelweiss Levels and Modules
Each CEFR level is divided into four courses. Students are required to take all courses to complete a level.
Level A1:  A1.1, A1.2, A1.3, A1.4
Level A2: A2.1, A2.2, A2.3, A2.4
Level B1: B1.1, B1.2, B1.3, B1.4
Level B2: B2.1, B2.2, B2.3, B2.4
Level C1: C1.1, C1.2, C1.3, C1.4
6 April 2019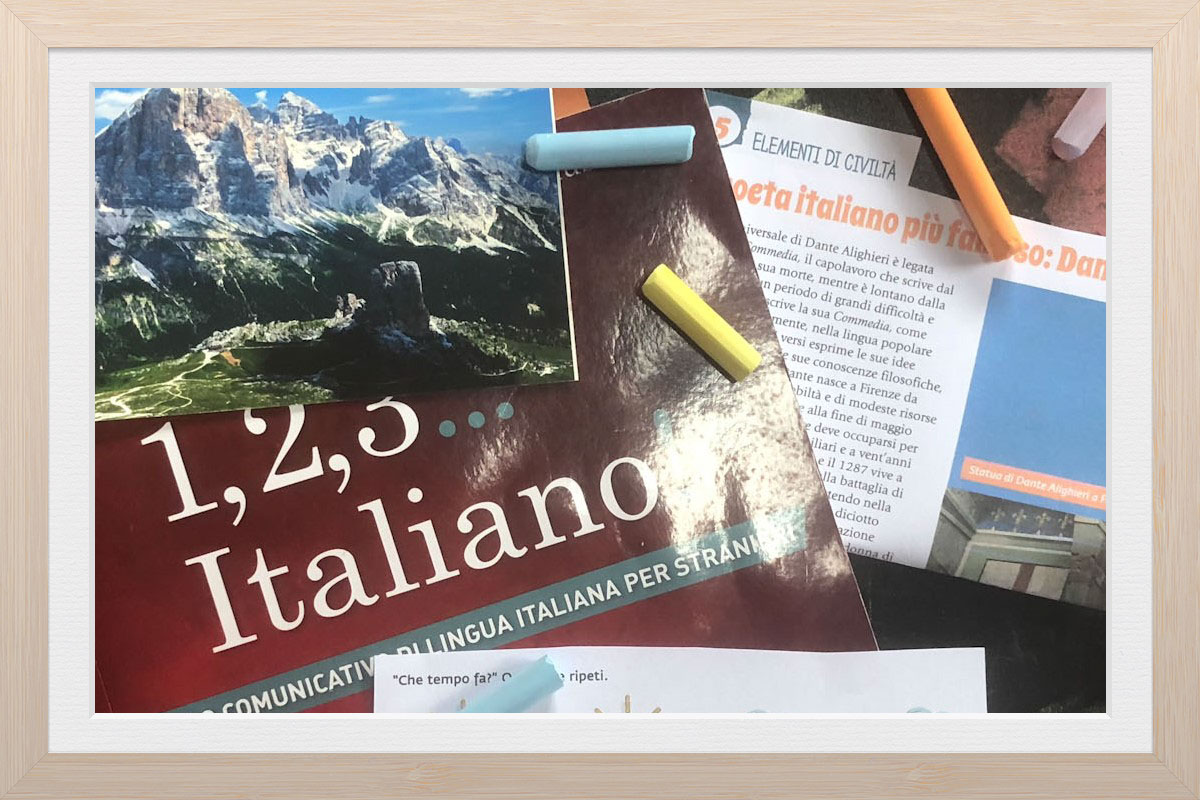 6 April 2019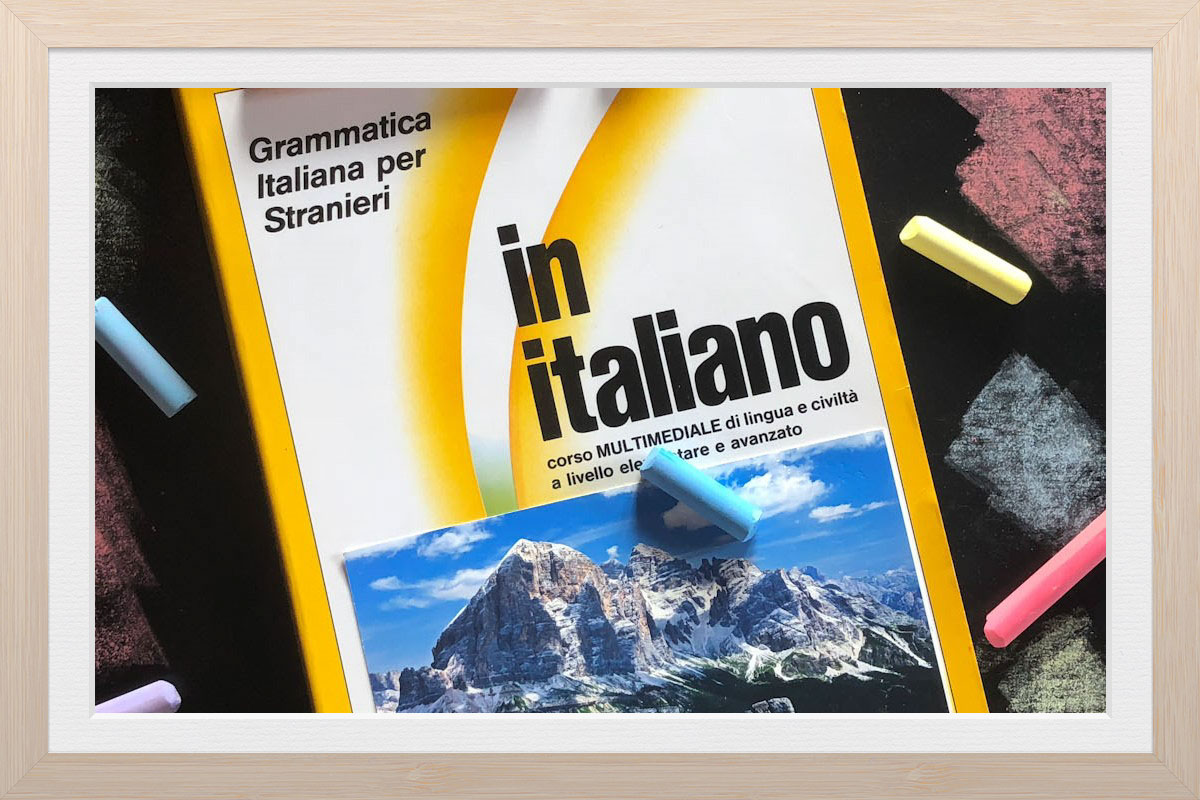 10 January 2019